Want to ride the Flight Simulator? Sign up and reserve your seat today!
Sign Up Now!
What is the FlightSim?
The LifeBeam Flight Simulator allows one to experience being a pilot in an airplane cockpit. With our advanced custom-built technology, we built a fully controllable motion platform from scratch. The simulator is mainly controlled by pressurized pneumatic cylinders which are guided through complex circuitry and programming. After 2 months of diligent work, Dominick Lee and Dr. Bert Pinsky were able to successfully run the Flight Simulator with precision and reliability. Please read about our detailed technical explanation here.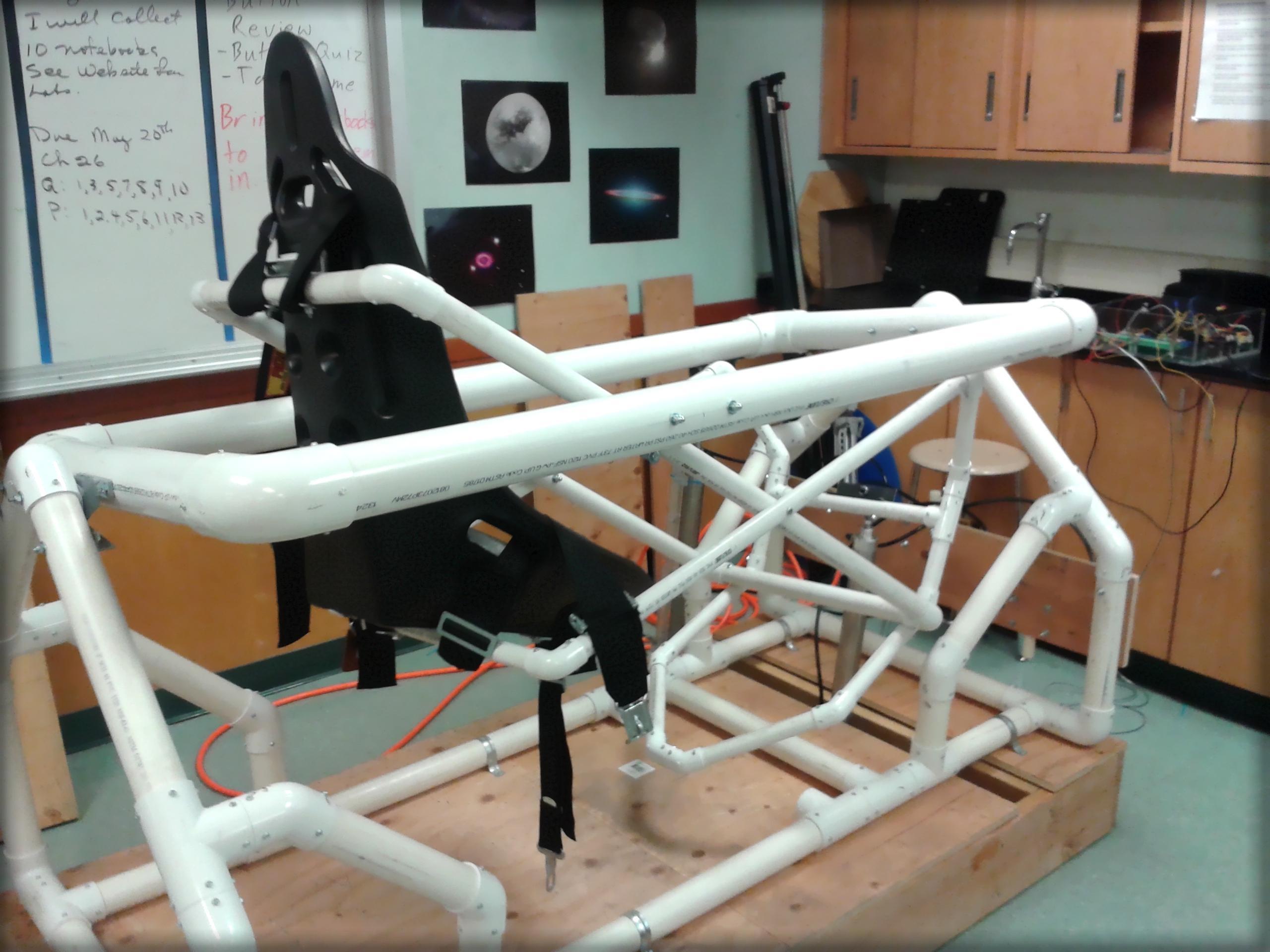 Unique Design
Our Flight Simulator is one of a kind. In fact, it is one of the few pneumatic-controlled Arduino motion simulators in the Bay Area! Although there are motion simulators in other parts of the country, most flight simulator are either restricted to pilot use only, or usually charge visitors an expensive fees for a few minutes of flight. We built the FlightSim to inspire other students about the fun of physics, robotics, software and hardware. Best of all, students can ride for free on certain days every month.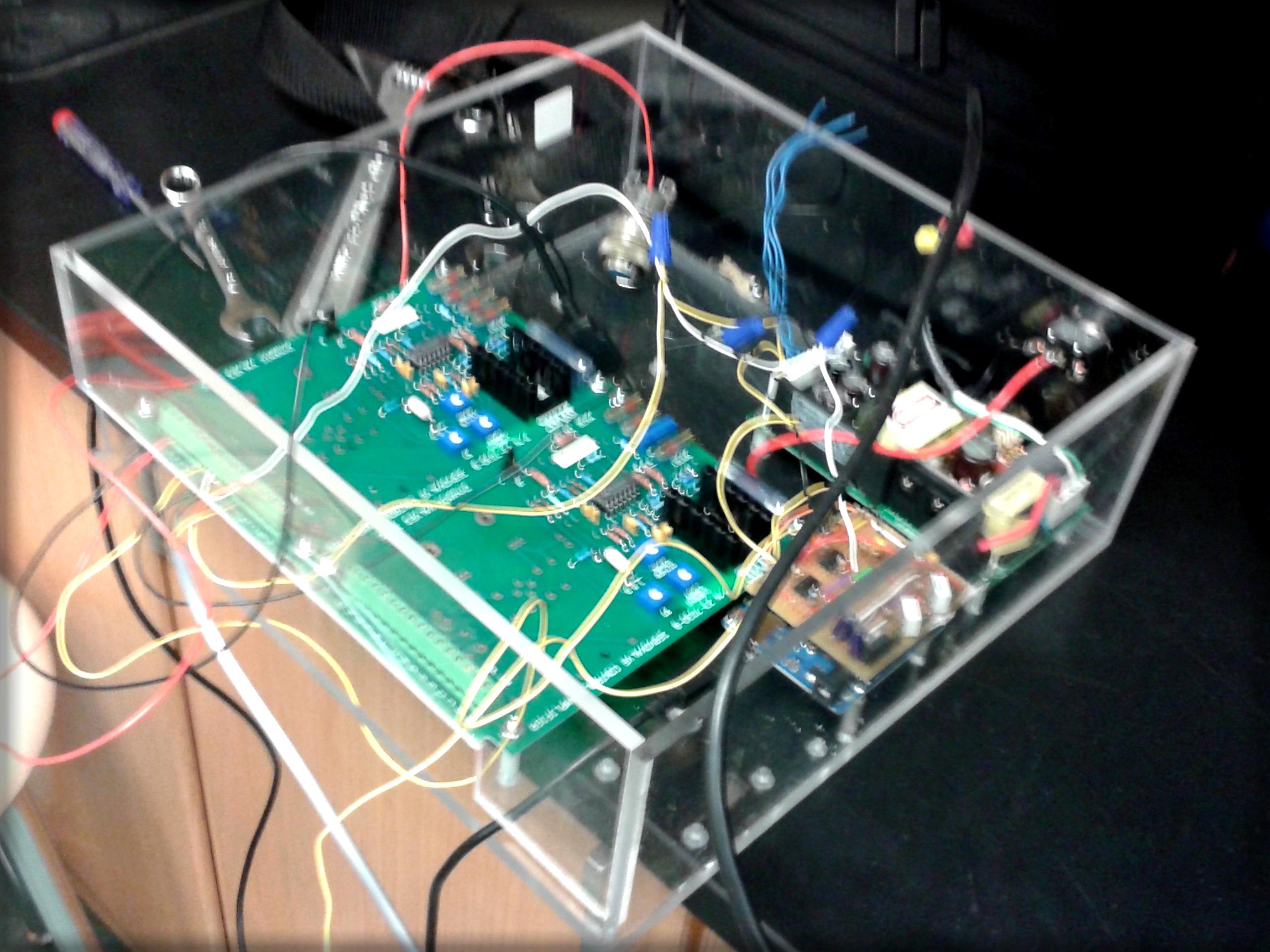 Check your Flight Status
Forgot your Pilot Number?
Click Here
Upcoming Events
Formal Demonstration
Reserved Admission
First Opening Day
Free Public Admission
Project Updates
Simulator is Fully Functional
First Pneumatic Cyliner is Working Properly
Arduino and Control Box Implemented
Structure and Foundation Fully Completed
Working on PVC and Racing Seat
Our Partners