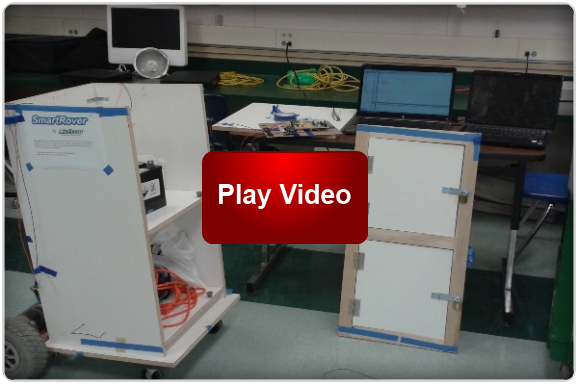 SmartRover. The robotic assistant that follows you everywhere.
Created by Dominick Lee, the SmartRover is a 3-feet tall robot which makes his backpack obsolete. The robot carries all his books and other school materials across campus. The main controller uses an Arduino hooked to high-current mosfet transistors which power dual wheelchair motors that can carry up to 350 lbs. Lee plans to have this project fully functional by the end of 2012.


Interactive 3D CAD
The SmartRover is still in progress and is not finished yet. However, if you would like to look at the interactive 3D plans for the finished product, you may do so by clicking below.


Brief Plans and Budget
Here, we have included some brief ideas and proposals for the big project. Feel free to take a look at the SmartRover plans.

Recent News
11 Dec 2012
SmartRover project finishing up
The SmartRover project is predicted to be finished on Friday 2/1/13. Although further development may still continue, our basic structure will be finished and ready to use.
Our Software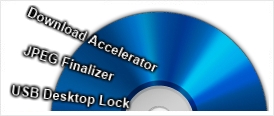 Since 2006, technologist Dominick Lee has been writing software used by millions of web users today. His programs have been featured and reviewed by many software distriubtion websites including CNET, Softpedia, Brothersoft, Techdows, SoftSea, FamousWhy, Soft82, RootDownload, and many other sources.
View Dominick's Software Applications
About Dominick Lee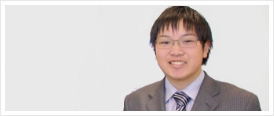 Founder of Micro Robotics, Inc.
Dominick Lee is an experienced programmer who develops a wide range of software application for both PCs and smartphones. He has extensive knowledge on programming languages such as .NET, C++, HTML, PHP, Java, and ASP. Dominick is very well known through his applications used by millions. In addition, he is a hobbyist who takes great interest with computer hardware, robotics, and computer science. As a musician, Dominick played the piano for 8 years. Furthermore, Lee is also President of the LifeBeam Technology Club at his high school. LifeBeam is a technology organization where great minds share intuitive thoughts. This is our motto in which we take pride of...Innovation at its Best.